Formtech Land Surveying, Inc offers comprehensive land surveying and mapping services to both private sector and public agency clients throughout Miami-Dade, the Upper Keys, and Broward County. Based in Miami, our firm specializes in providing land surveying and mapping with the latest techniques in order to quickly and accurately provide our clients with the service they need to keep their projects on track. At Formtech Land Surveying, Inc, we take pride in the fact that all our clients are treated with professionalism and personalized service, regardless of project size. We stand by our work and follow the Standards of Practice for Land Surveying in the State of Florida, and with more than 25 years of combined experience, our team is ready to meet your project needs.
Surveying & Mapping Services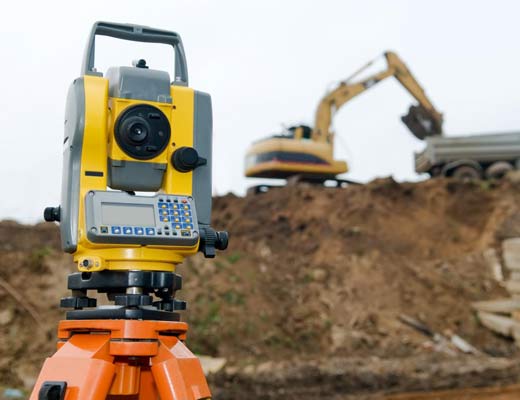 Hilda Fernandez
This company is fantastic!! All other companies no matter the industry should look to Formtech as an example. Formtech is personal, professional and punctual. They communicate openly and directly with the client. Refreshing doing business with Formtech.

Olga Guevara
Being that is my first time buying a house, this team of workers have made my purchasing easier, would not ask for a better service than you guys. God bless your business. Also great price, very reasonable.

Baron Ferg
I called them yesterday. They came out this morning because of an opening in their schedule. Good pricing. Good and professional folks. Very punctual.

Yami P
Great company. Was here the next day after i called. Their prices where reasonable. The guys that came to do the land where nice and the people on the phone where nice and answer all questions.

Silvano Rasta
Great surveying company. Good prices and very professional.

Jose Enrique Ferrer Berraondo
Surveyor services, residential, commercial, boundaries, "as built", elevation certificates, property land surveying, Tree surveying and more.

Carlos Evora
Very honest, I recommend them 100%